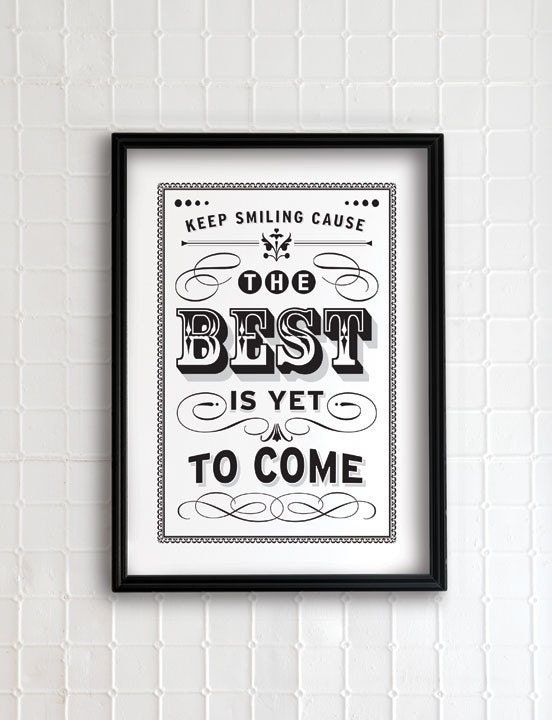 I am guilty of occasionally dwelling on the bad things in my life. It doesn't happen often, but once I start, it's kind of hard to shake myself out of it.
You know what helps? Changing the wallpaper on my computer to something happy. So after my crappy day yesterday, I changed the background on my laptop to this:
Peonies never fail to make me smile.
How do you cheer yourself up when you're feeling down? I'll take suggestions.